Welcome To ITHM Multan
TDCP - ITHM
ITHM School of Hospitality, Multan is now the place to go for professional learning in the fields of Tourism, Hospitality, and Culinary. Fully supported and backed by the Tourism Development Corporation of Punjab (TDCP), ITHM Multan is now established at Xenia's State-of-the-Art facility in the heart of Multan's education district – the 6th Road. The Facility is fully equipped to impart top standards of education in the domain of hospitality and culinary with multifunctional kitchen lab facilities, well-furnished classrooms, and highly qualified faculty. Our courses are designed to gain skills from work-based learning including service learning opportunities and internships. A learning environment has been created whereby students can find learning another form of fun and entertainment.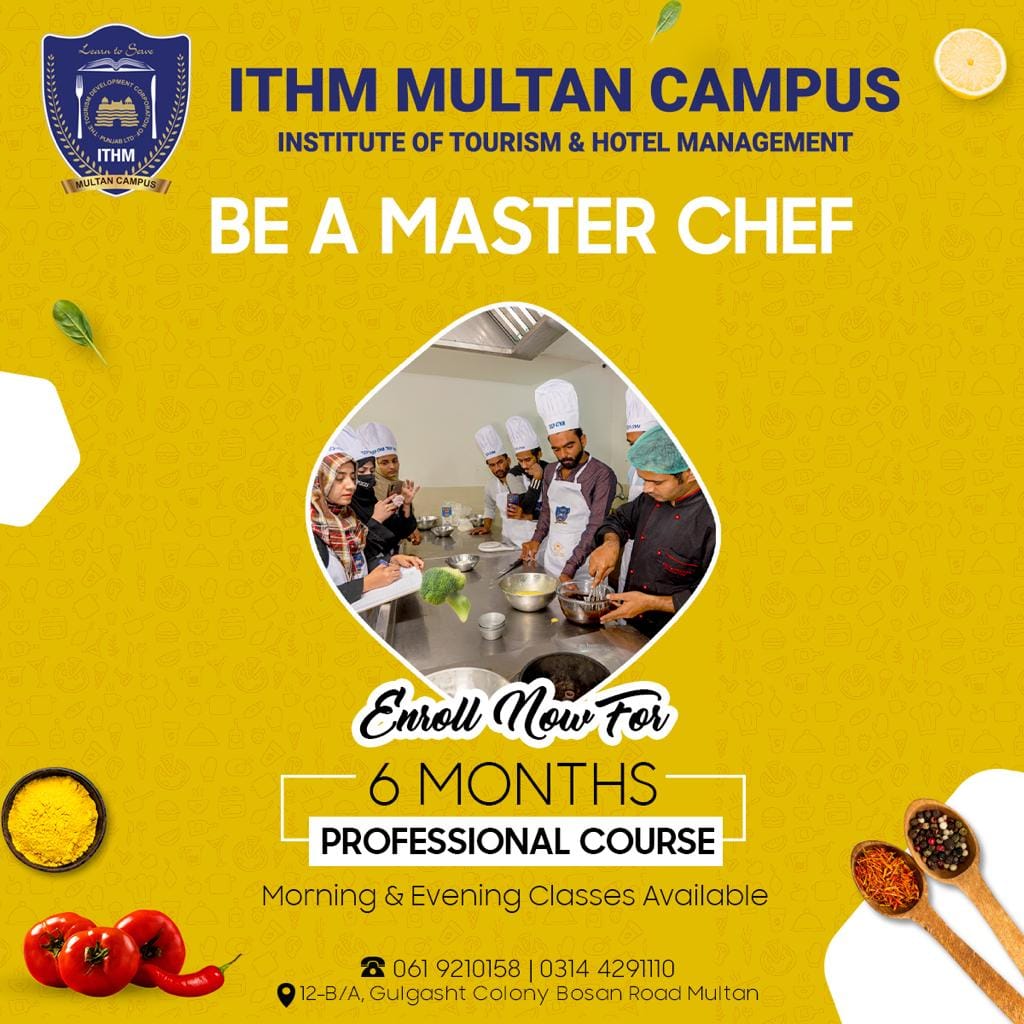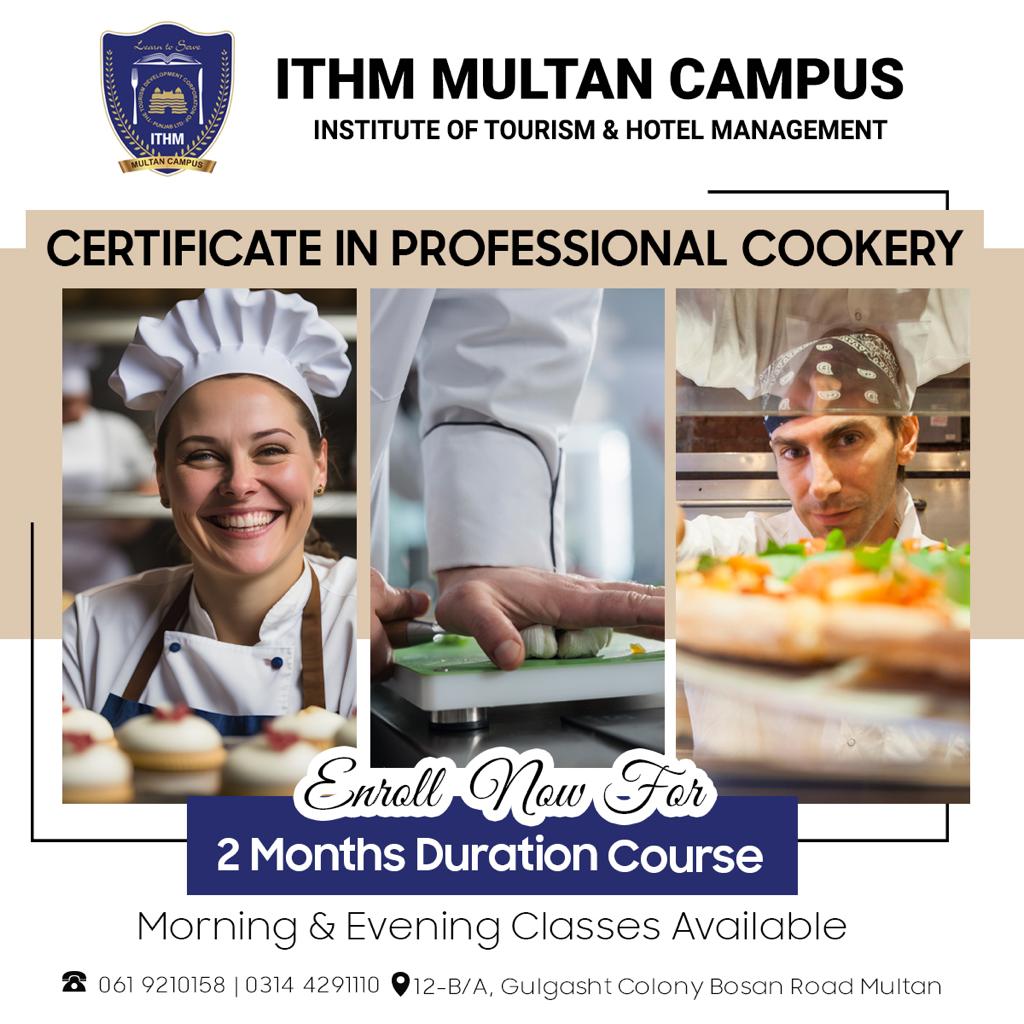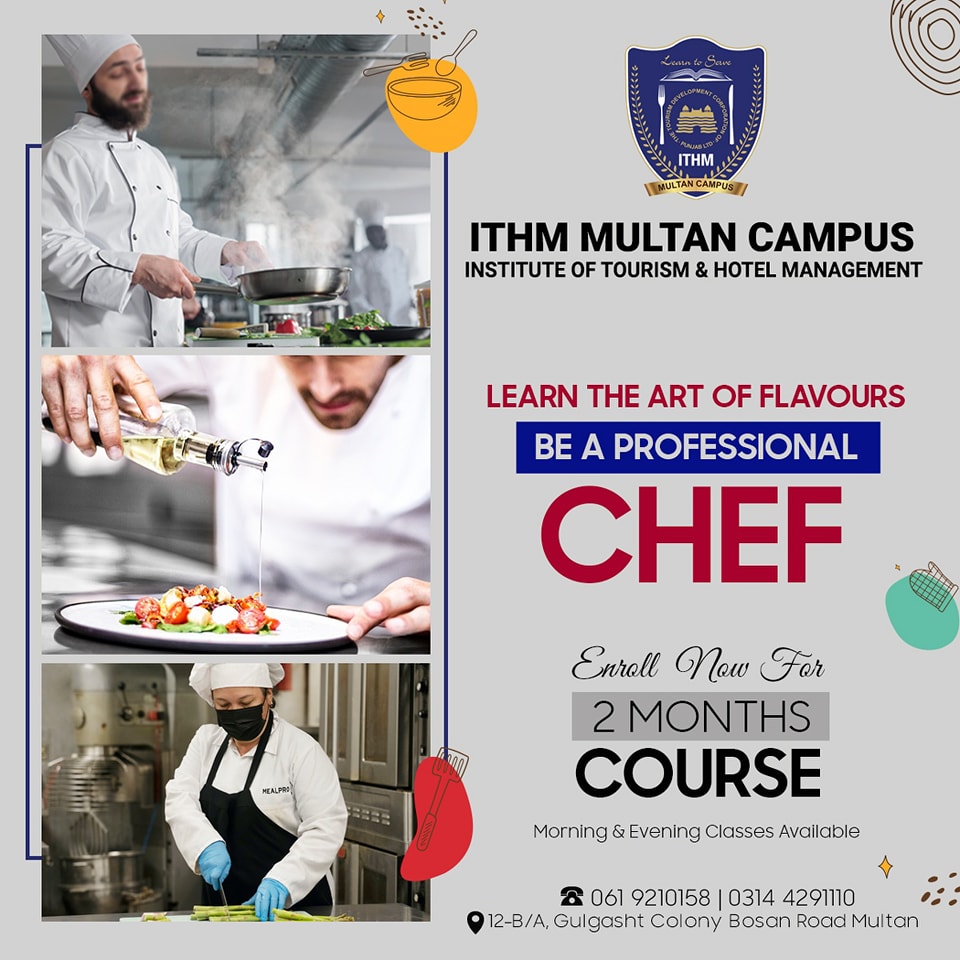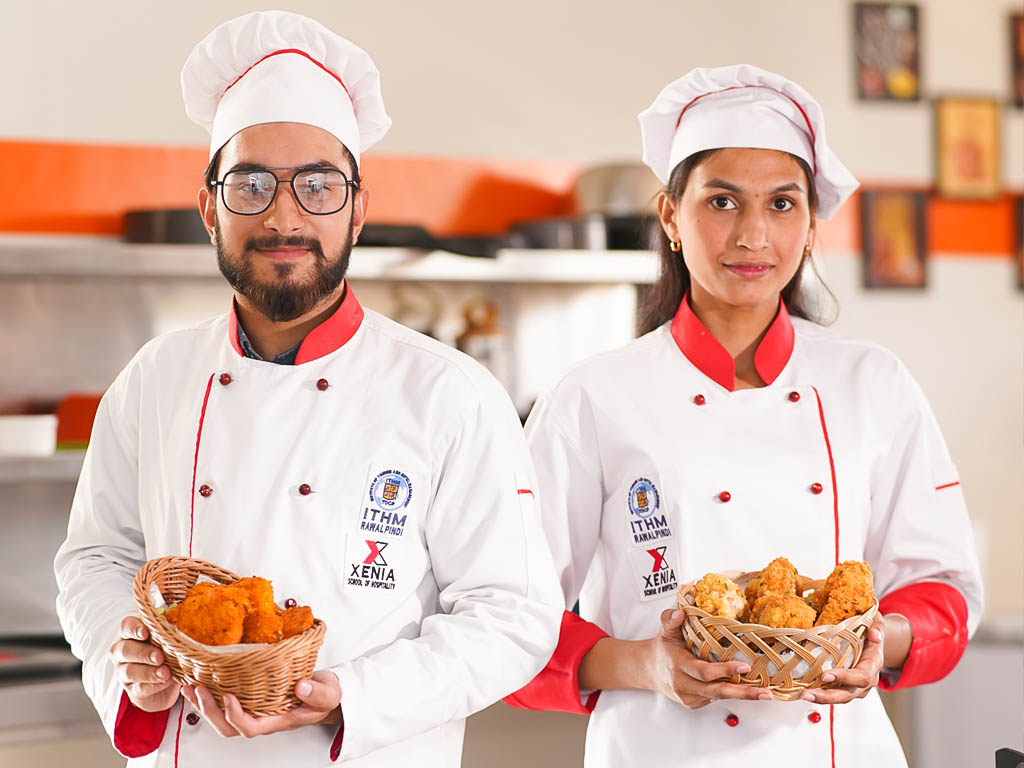 CULINARY ARTS
Cooking is not just a chore, it's an art and ITHM understands that. We offer you the platform to learn and explore the world of Culinary Arts.
Eligibility Criteria Matric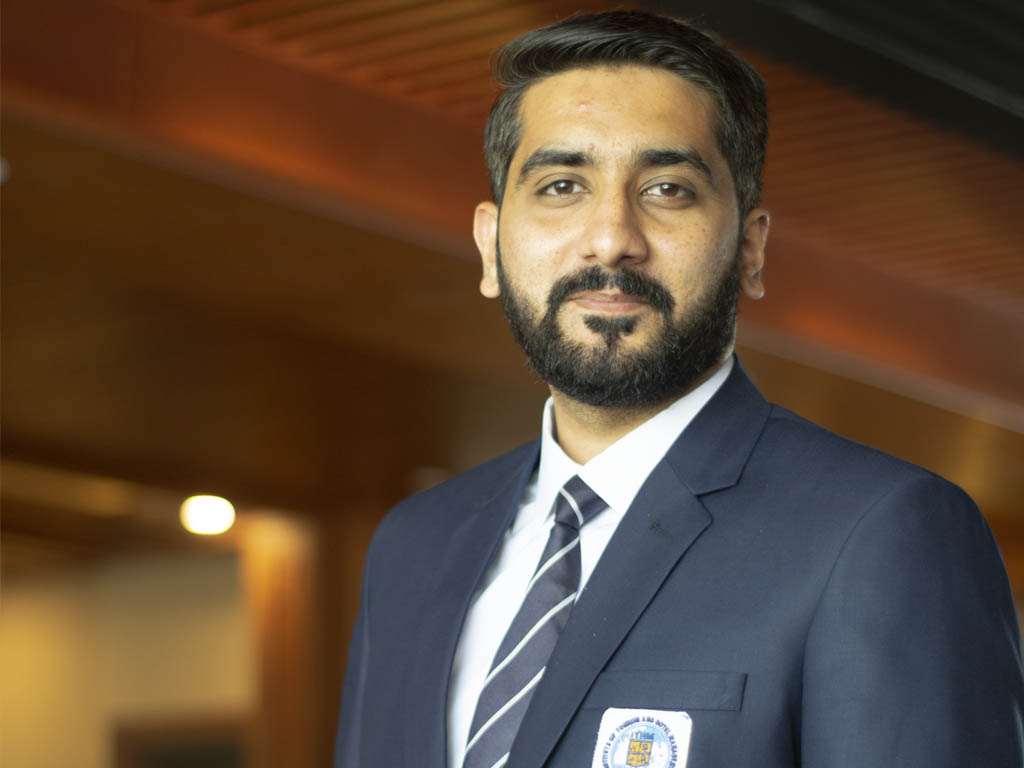 HOSPITALITY MANAGEMENT
Hotel Management equips the students with the tools and knowledge to operate.
Eligibility Criteria Matric
BAKING AND PATISSERIE
With a baking qualification, you'll develop the tools to make it as a renowned artisan baker.
Eligibility Criteria Matric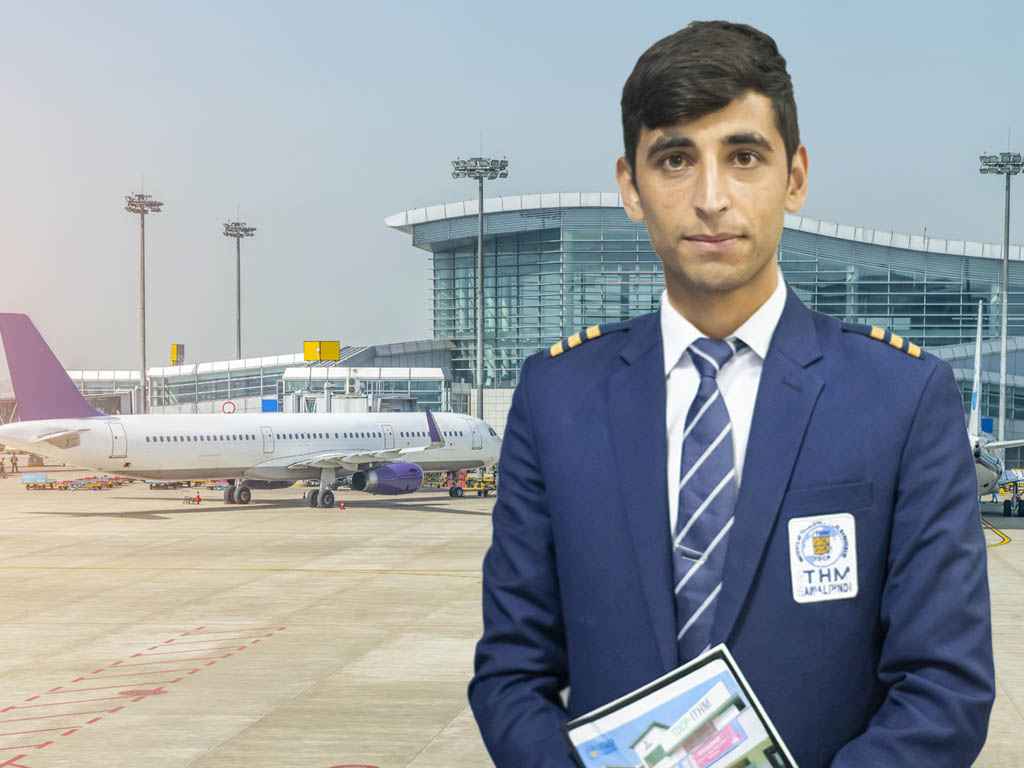 TRAVEL & TOURISM
TRAVEL & TOURISM equips the students with the tools and knowledge to operate.
Eligibility Criteria Matric
ITHM Multan
Our classes are small and compact to be better conducive for learning. Because our classes are not unnecessarily large, the teachers are able to provide attention to each individual for their better learning and understanding. Our class environment is friendly and educationally enthusiastic.
SOCIAL ACTIVITIES
Social activities are an essential part of any educational program. ITHM MULTAN makes sure that our social activities are fun and offer a learning experience for the participants. Our activities are program related and offer you a better understanding of what you're learning.